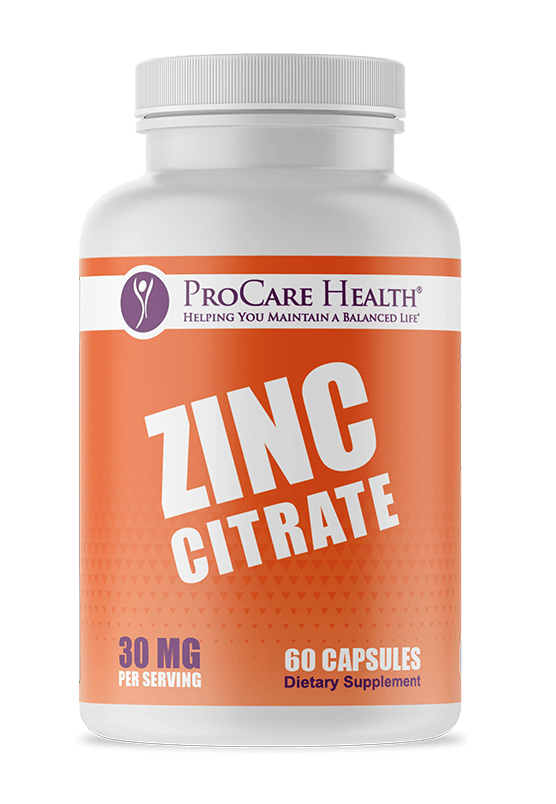 Zinc Citrate | Capsule | 60 Count
Medical Doctor Research Certified
30mg per Serving
Immunity Support
Sale price
$8.99
Regular price
MSRP
$14.71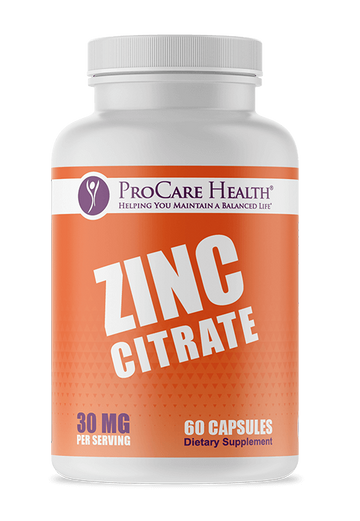 Zinc Citrate | Capsule | 60 Count
Sale price
$8.99
Regular price
MSRP
$14.71
Description
Supplemental Facts
Reviews
 Zinc is an essential trace mineral that is crucial for the activity of many biological processes. It helps our body to fight infections and to create new DNA. It may also help support:
° Healthy Metabolism • Nerve Function • Immune Health • Healthy Inflammatory Response • Natural Wound Healing • Healthy Skin • Blood Sugar Management °
Zinc deficiency is common worldwide and is most often caused by simply not getting enough in our food intake. Being deficient in Zinc has been shown to cause side effects such as hair loss, brain fog, wounds that won't heal, diarrhea, skin lesions, feeling sluggish, blurry vision, decreased taste and smell, acne, eczema, among many more. Supplementation is a great alternative for those that need to increase their intake of Zinc on a daily basis. 
 What is a MDRC™ product?
Products are reviewed and certified by a Medical Doctor using this unique program. This allows us to guarantee our customers:
   · Increased confidence in the products you're purchasing | Guaranteed safety with product formulation | Ensured efficacy in the product ingredients ·
Trust and Transparency - All of our Multivitamins are independently third-party tested to make sure they meet the potency we list on our label. We are the only company that makes these results available to you. You can feel confident you are getting the important supplementation your body needs to stay healthy and energized.