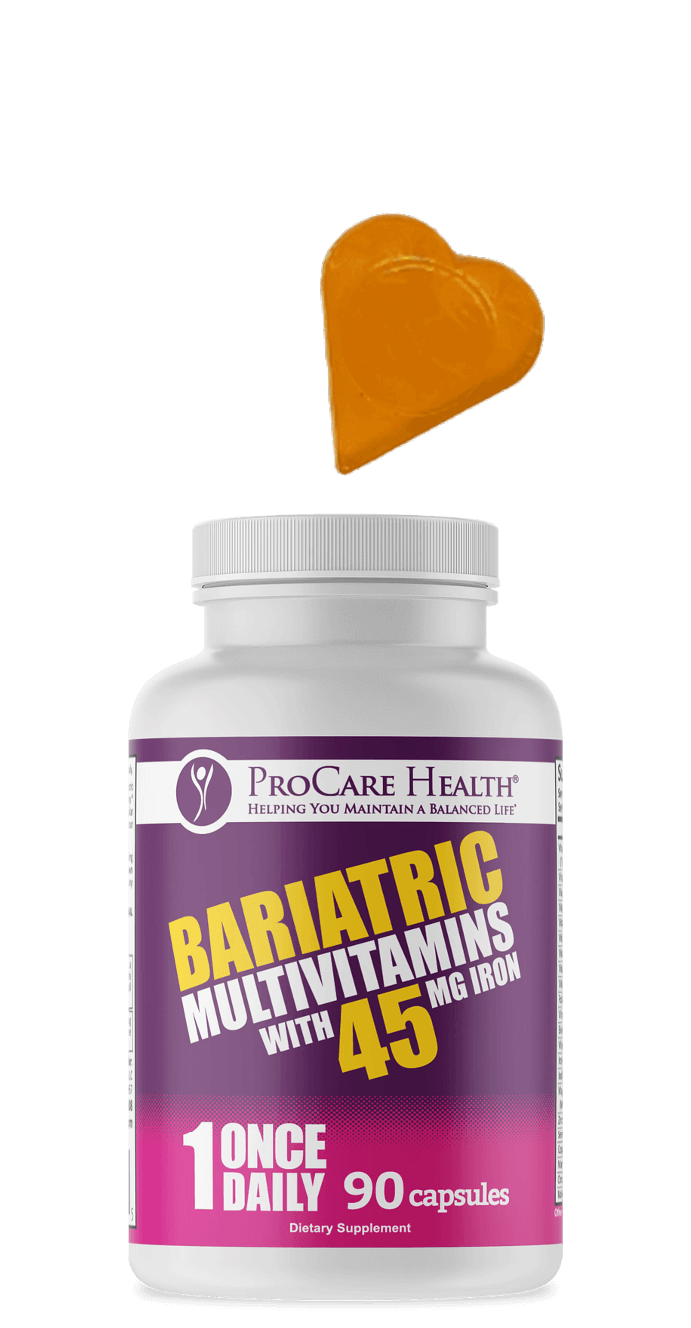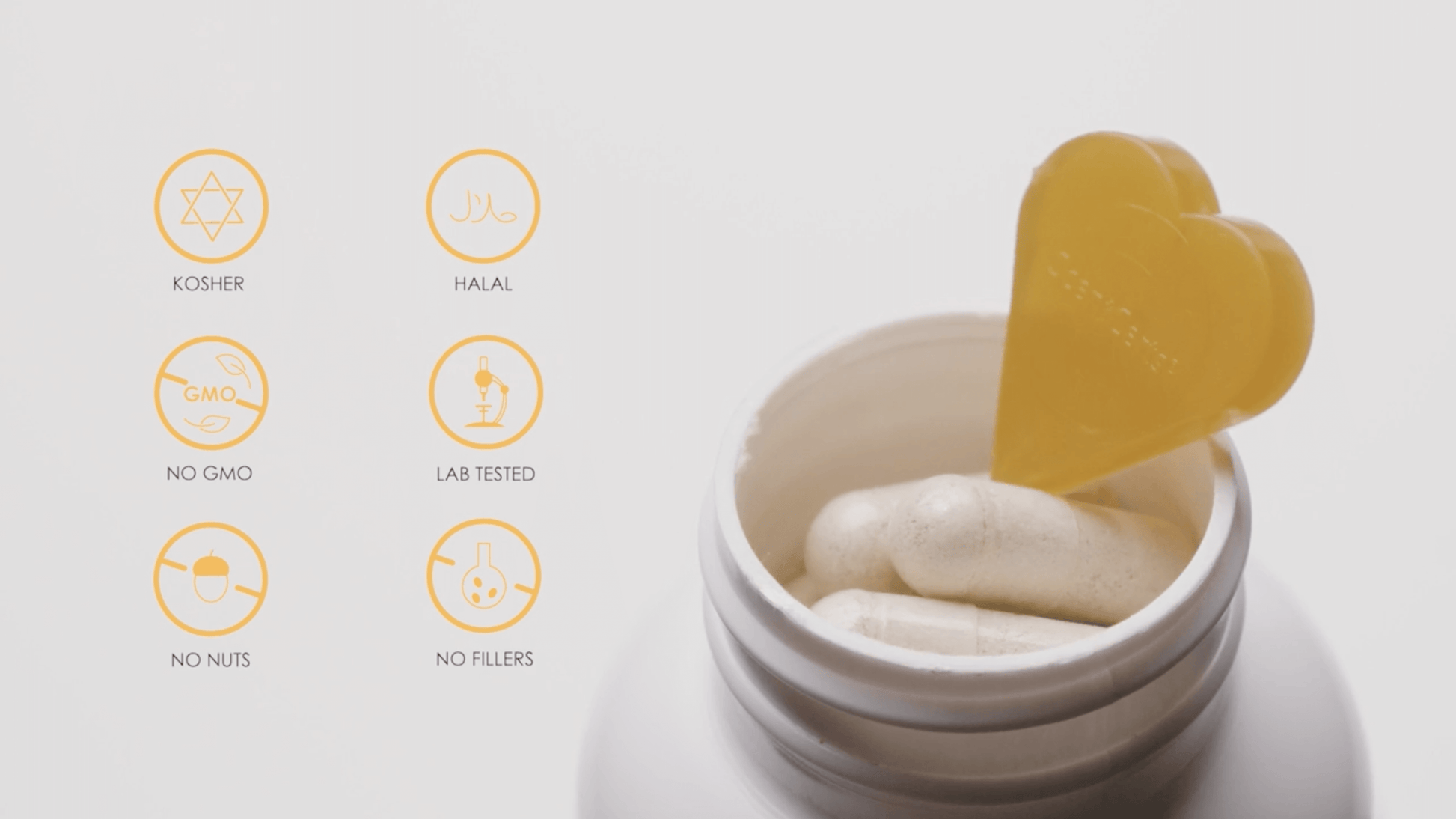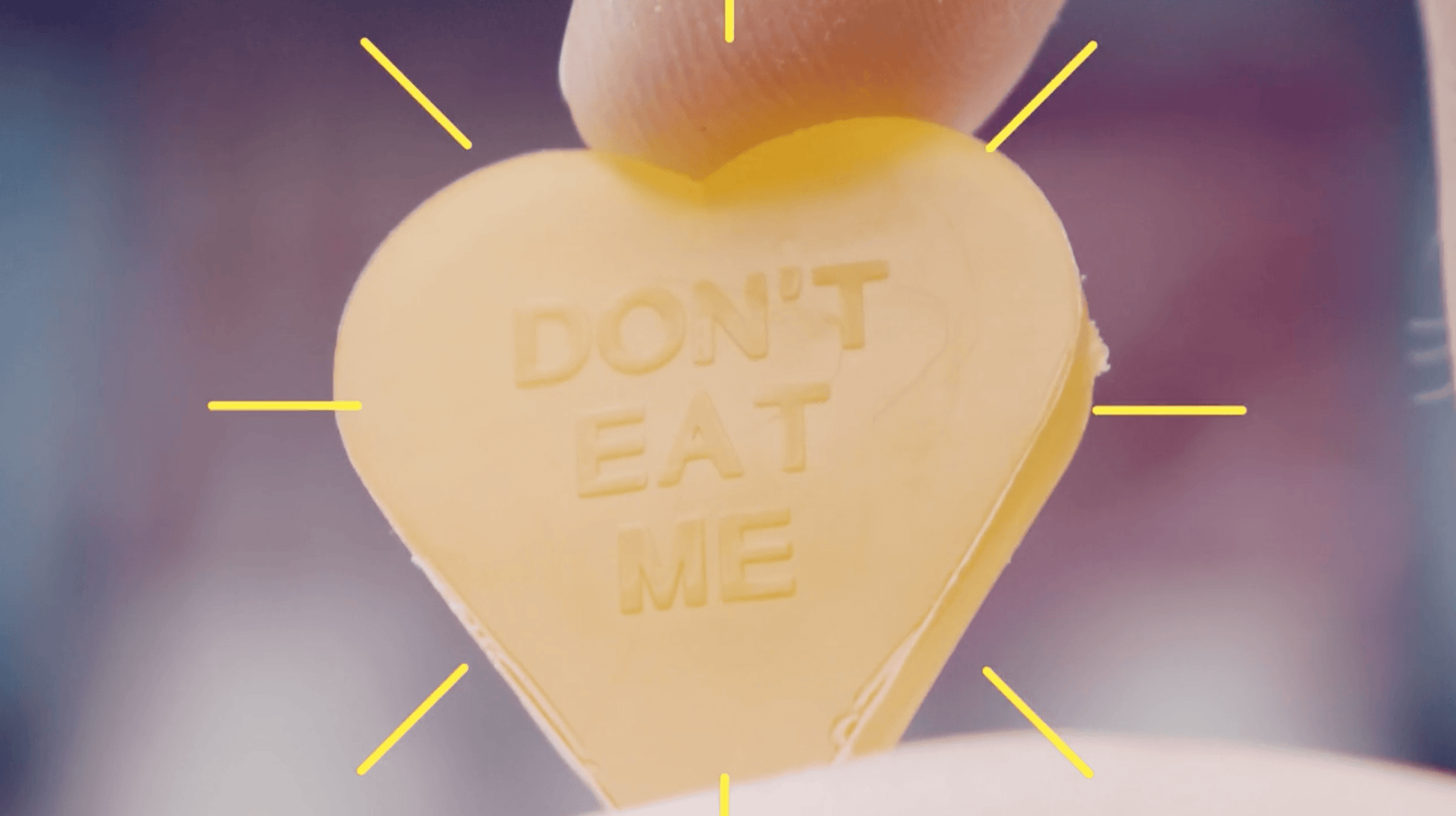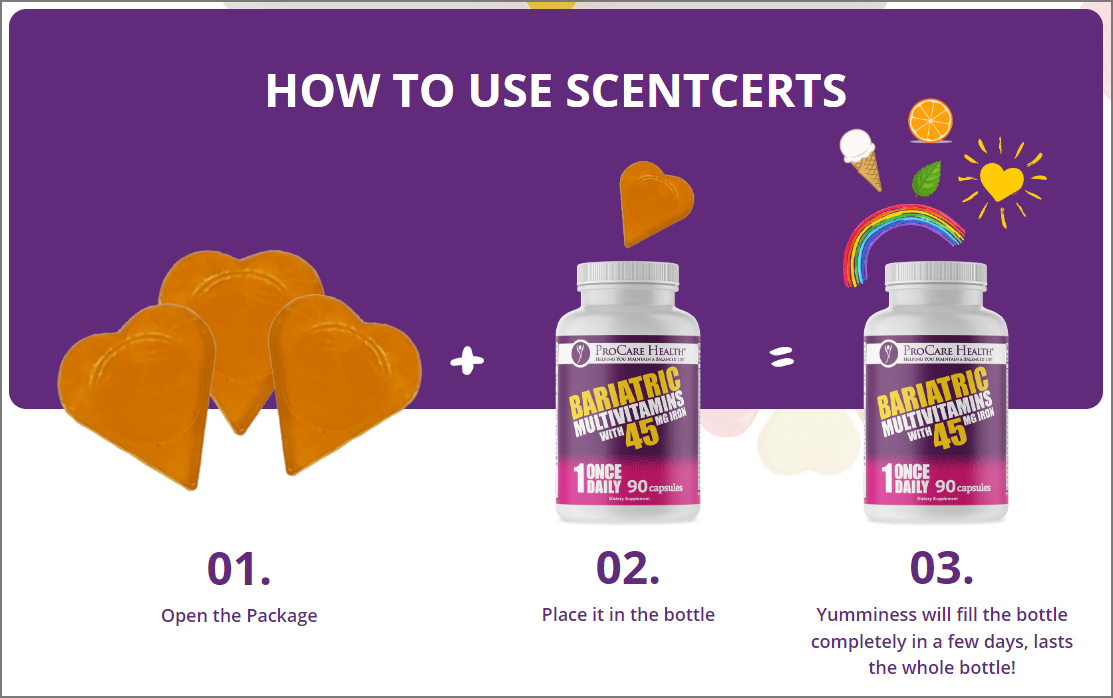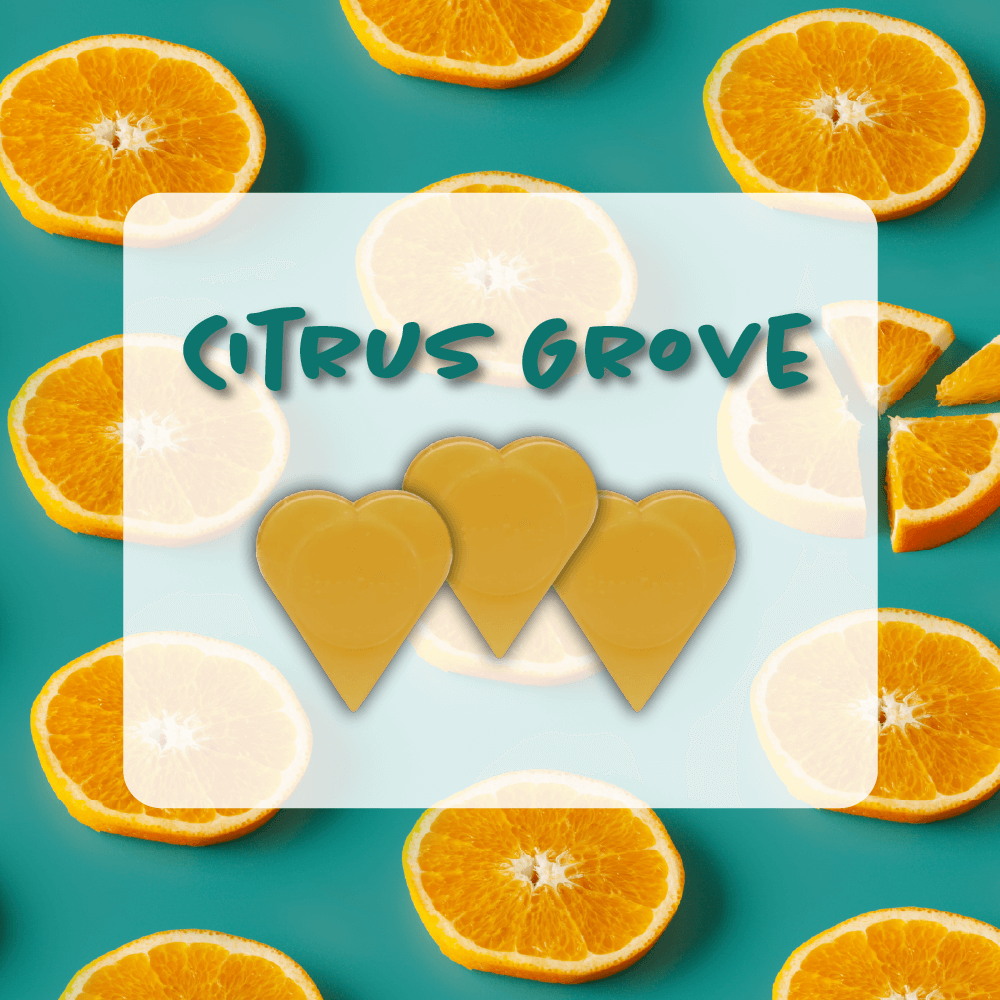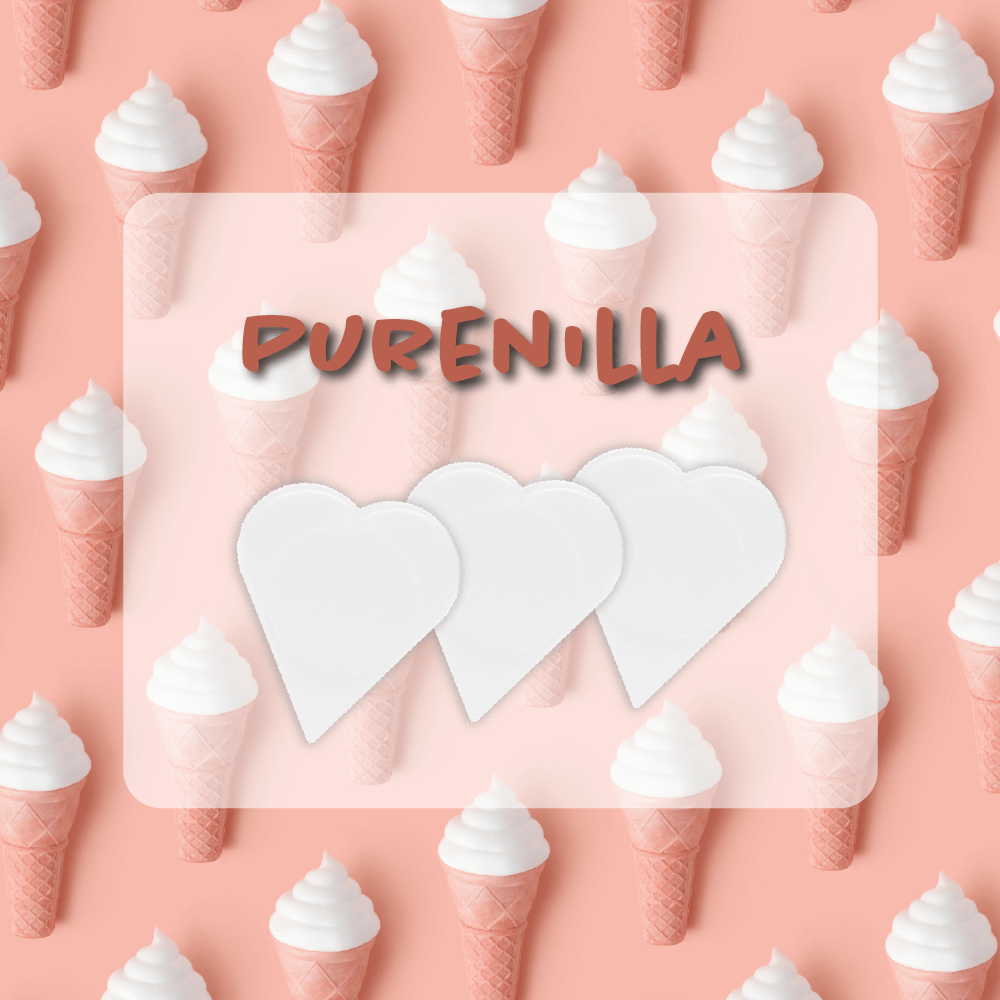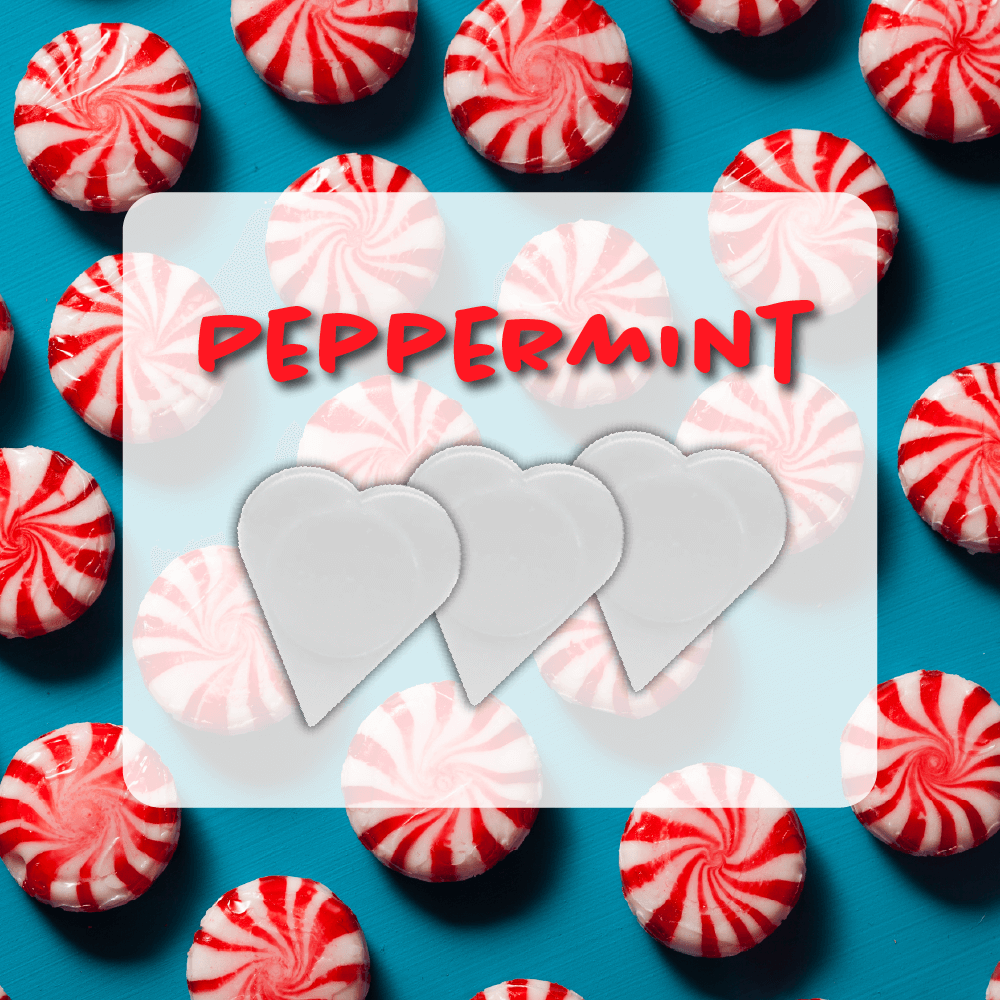 3 amazing scents to choose from! Citrus Grove, Purenilla and Peppermint
Makes capsules, soft-gels, tablets & gummies smell and taste great!
Adds a pleasant fragrance to your vitamins
Enhances your supplement experience
Order is for 1 Scented Heart
Sale price
$4.99
Regular price
MSRP
Description
Supplemental Facts
Reviews
Transform your supplement experience with the addition of our delightful hearts 💗! 
Drop your Scentcert into your bottle and in a matter of days, its aroma will infuse your supplement, providing a pleasant surprise every time you open the bottle.
Made with All-Natural, FDA, FEMA-GRAS and Organic Compliant, Non-GMO, Vegan, Kosher and Halal certified flavors
cGMP Compliant Manufacturing Facilities
Patented and proprietary technologies
Utilizes ScentSational's Encapsulated Aroma Release® technology
Learn more here!