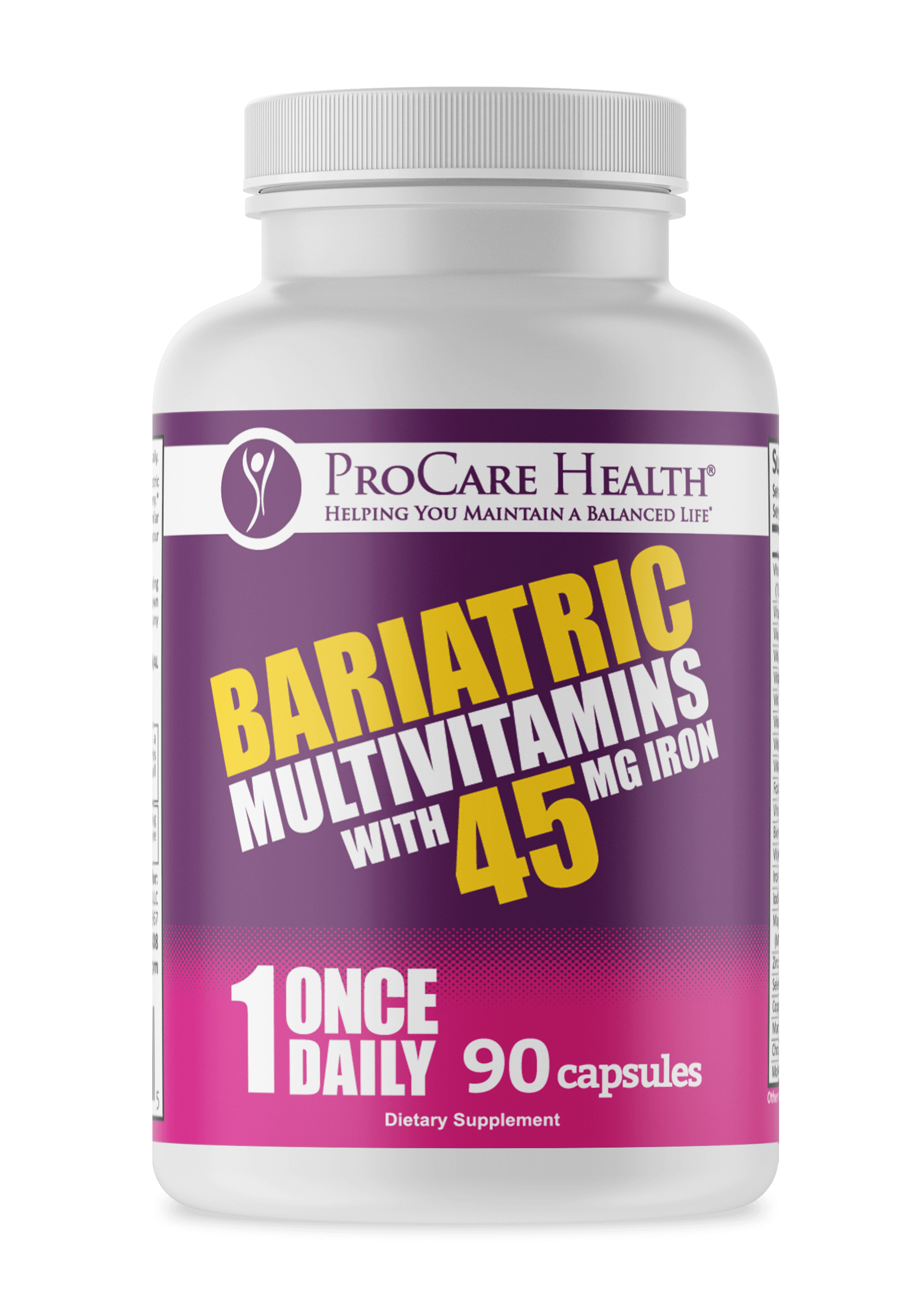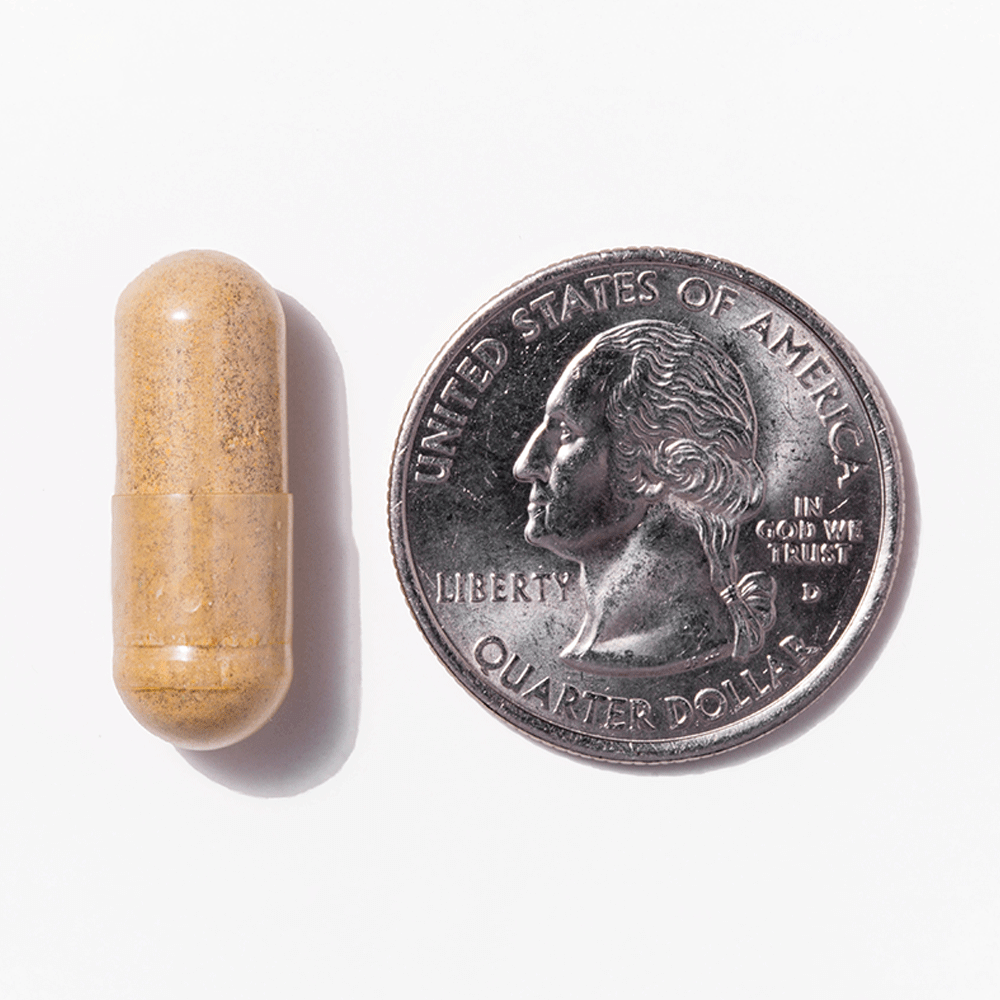 Multivitamin | 45mg Iron | Capsule | 90 Count
Only ONE capsule per day delivers 22 essential nutrients!
Meets or exceeds current ASMBS guidelines
Gluten-Free | Dairy-Free
Made in the USA
Easy to swallow
Third-party independently tested for quality
Fast-dissolving veggie capsules
Sale price
$39.99
Regular price
MSRP
$49.99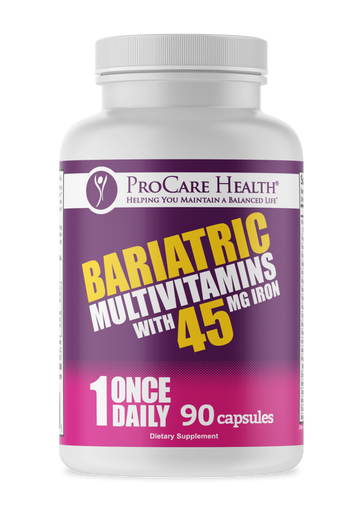 Multivitamin | 45mg Iron | Capsule | 90 Count
Sale price
$39.99
Regular price
MSRP
$49.99
Description
Supplemental Facts
Reviews
Developed with bariatric doctors and dietitians, our capsule multivitamins are a great and affordable solution to get the nutrients the body needs!

Our once-daily bariatric vitamin is designed to meet the health needs of those who have specifically undergone bariatric surgery such as Gastric Bypass, Vertical Sleeve, Roux-en-y, and Duodenal Switch; helping you avoid malnutrition and vitamin deficiency. Unlike other bariatric multivitamin products that require you to take two, three, or four servings per day, only ONE capsule per day delivers 22 nutrients - 14 of those are 200% RDA or more. 
Depending on the type of bariatric surgery you have, most bariatric multivitamin supplements will run you between $20-$35 a month. At only 0.36 per day, you save 50-60% or more compared to other Bariatric Multivitamin products!
The vegetable-based capsule is fast dissolving and will even break down in water, so limited stomach acid is no problem. 
Trust and Transparency - All of our multivitamins are independently third-party tested to make sure they meet the potency we list on our label. We are the only company that makes these results available to you. You can feel confident you are getting the important supplementation your body needs to stay healthy and energized.