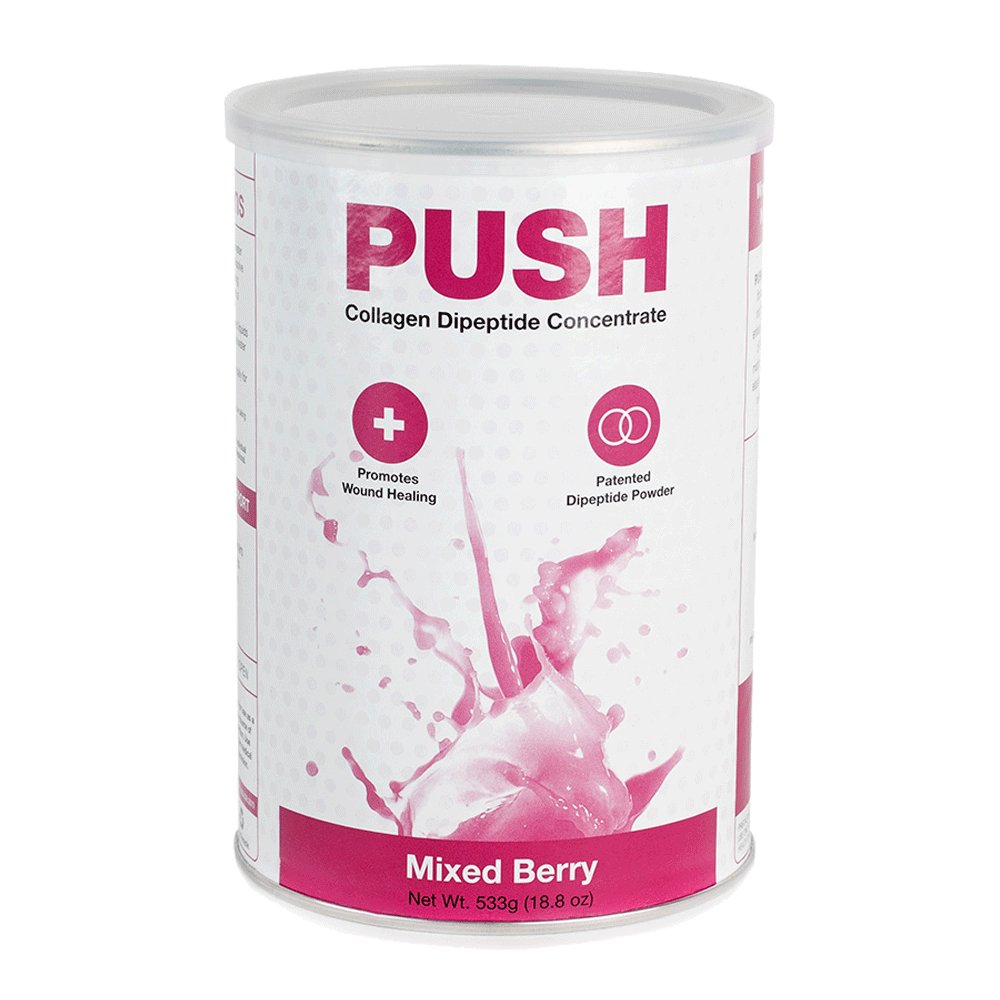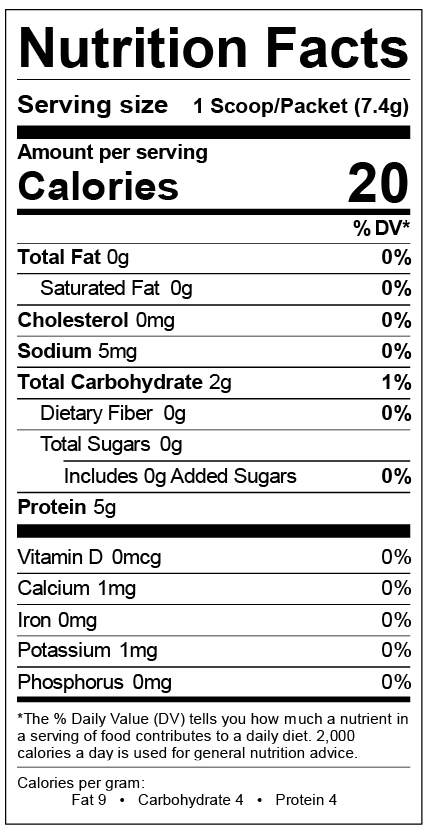 Push | Collagen Dipeptide Concentrate | Mixed Berry | 1 Canister | 72 Servings
Collagen is a key component to healthy skin and improves skin texture, moisture, and elasticity
PUSH Promotes wound healing in many ways, including after surgical procedures.
Mixes easily with 2-3oz of water
Sale price
$102.00
Regular price
MSRP
$112.09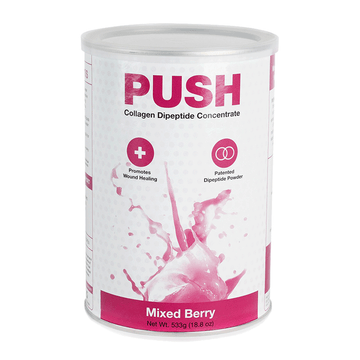 Push | Collagen Dipeptide Concentrate | Mixed Berry | 1 Canister | 72 Servings
Sale price
$102.00
Regular price
MSRP
$112.09
Description
Supplemental Facts
Reviews
A patented blend of powdered collagen dipeptides that helps reduce heal time. Highly concentrated Proline-Hydroxyproline (PO) and Hydroxyproline-Glycine (OG) team up to form a dipeptide formula that is not easily degraded. Studies show that PO and OG reach the cellular level in the skin, bones and joints.
These dipeptides send out signals to cells to energize the collagen peptide production by fibrocytes and chrondrocytes and promotes the growth of hyaluronic acid. This creates resilient tissue, stimulates cell division and aids in wound healing.
Found in plasma up to 4 hours after ingestion
Adds 50% - 70% more moisture to the skin
Absorbed by the human body which in turn stimulates the wound healing process
Key to bioavailability and efficacy