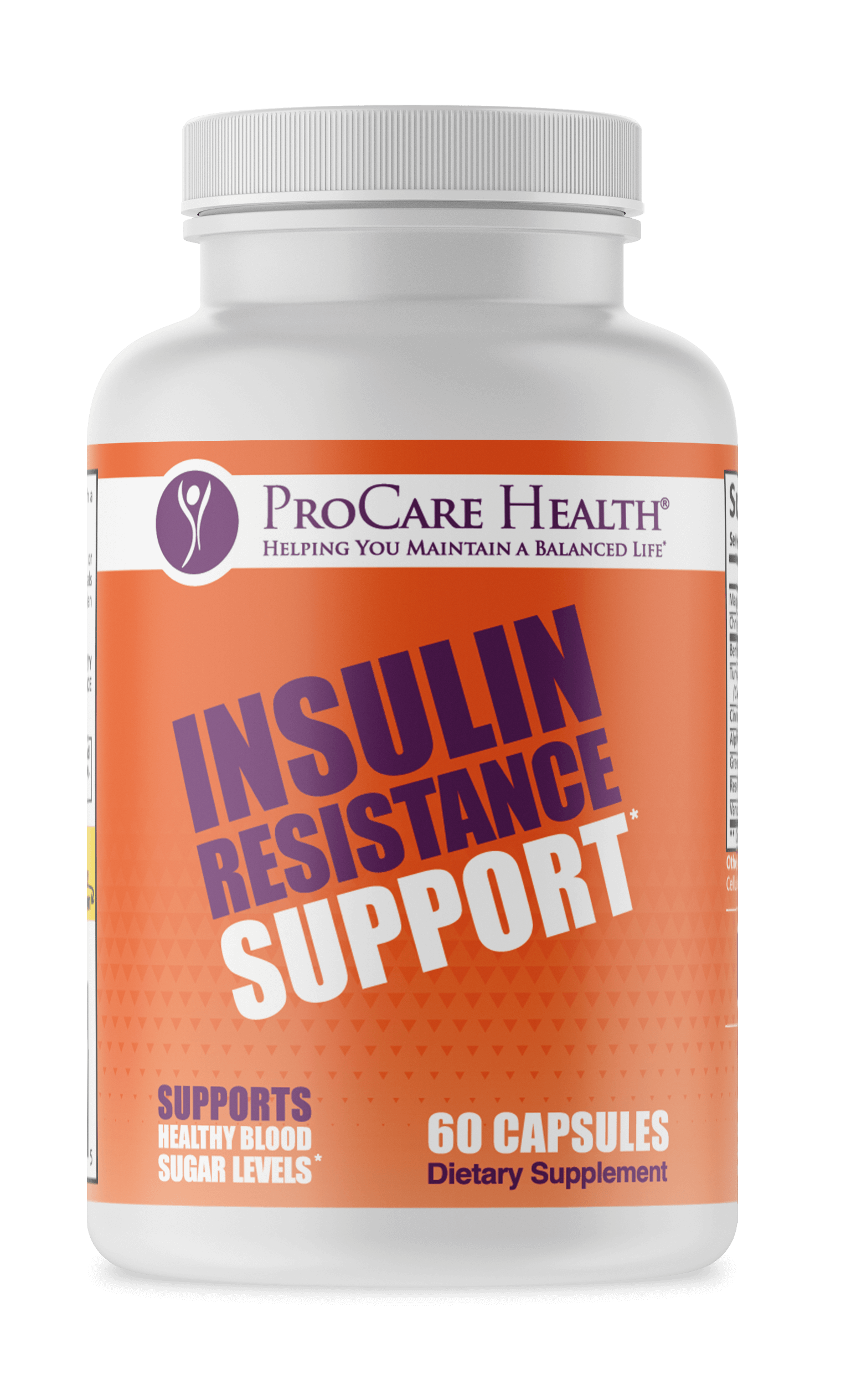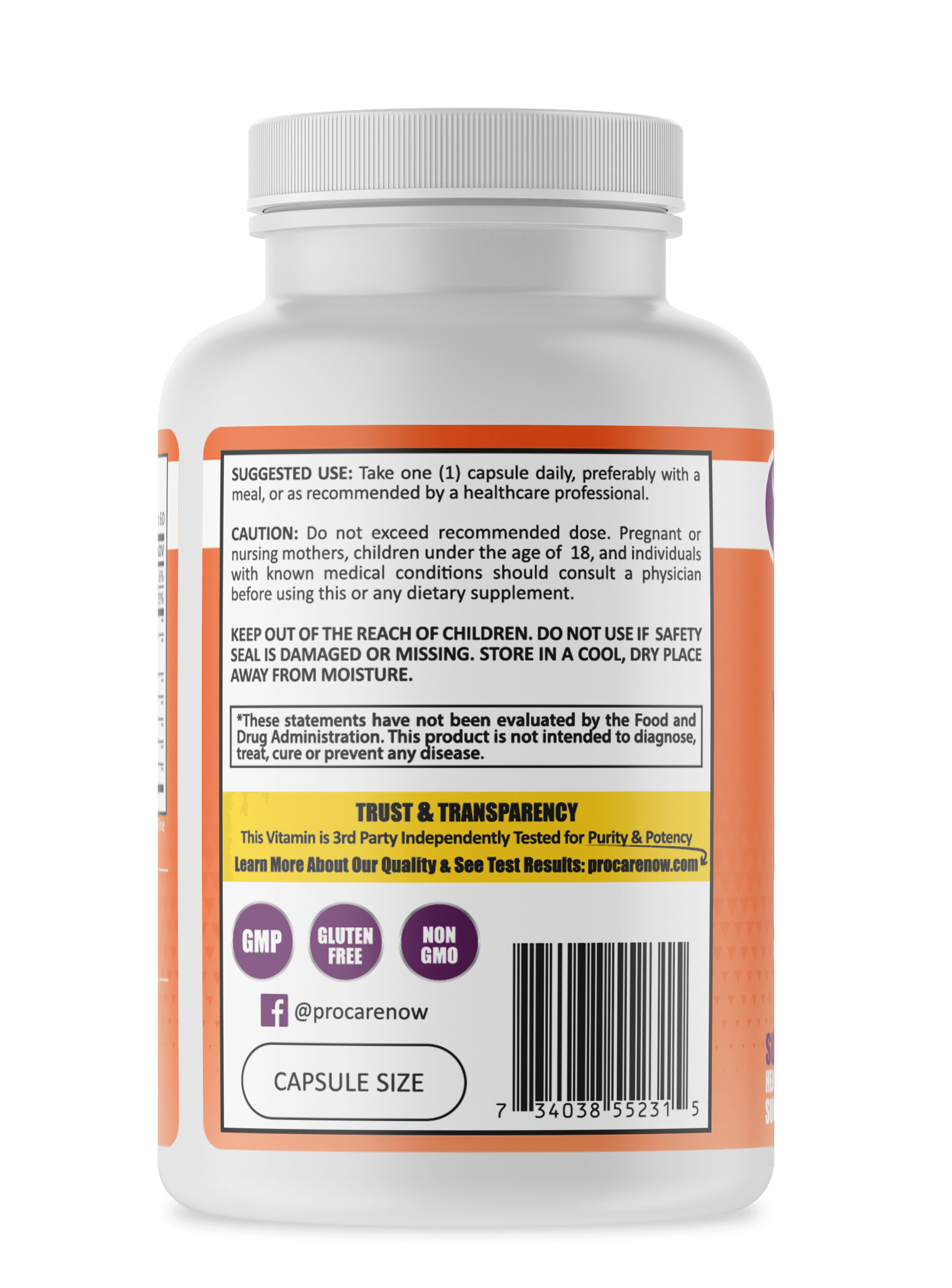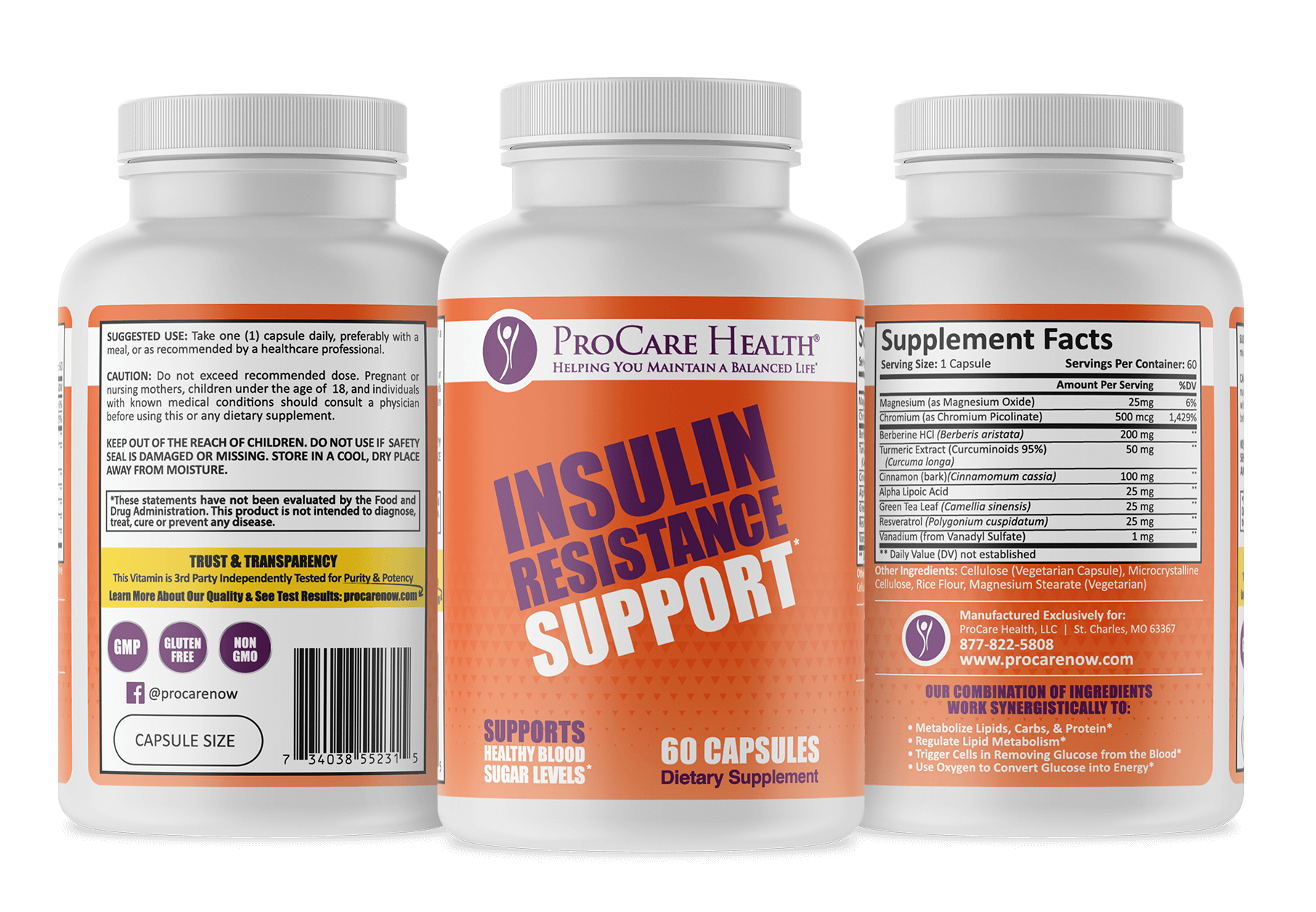 Insulin Resistance Support | Capsule | 60 Count
Supports Healthy Blood Sugar Levels
Helps Maintain Healthy Cardiovascular Health
Promotes Stable Energy Levels
Allergen Free
Sale price
$35.97
Regular price
MSRP
$59.95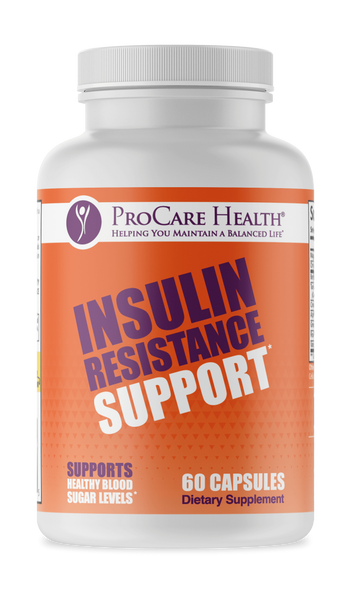 Insulin Resistance Support | Capsule | 60 Count
Sale price
$35.97
Regular price
MSRP
$59.95
Description
Supplemental Facts
Reviews
Insulin is a hormone produced by the pancreas that regulates the amount of glucose (sugar) in the blood. A combination of genetic and lifestyle choices can contribute to insulin resistance.
What is Insulin Resistance?

When the cells of your body no longer respond normally to the hormone insulin, you are considered insulin resistant. This causes a buildup of sugar (glucose) in the bloodstream. 

Why is this important?

High levels of sugar in the bloodstream can lead to several serious health issues including increased infections, slow-healing wounds, fatigue, and diabetes.

Our Insulin Resistance Support combines several well researched ingredients that work at the molecular level to decrease insulin resistance in the body and promote overall cardiovascular health. 
Benefits of ProCare Health Insulin Resistance Support
Medically Backed. Produced using lab tested ingredients and certified by a licensed MD.
Trust and Transparency. All of our multivitamins are independently third-party tested to make sure they meet the potency we list on our label. 
Allergen Free. Does not contain GMOs, binders, coatings, fillers, wheat, gluten, soybeans, peanuts/tree nuts, artificial colors, or sweeteners.
USA. Manufactured in the USA with high-quality ingredients, in a state-of-the-art and GMP-compliant manufacturing facility.