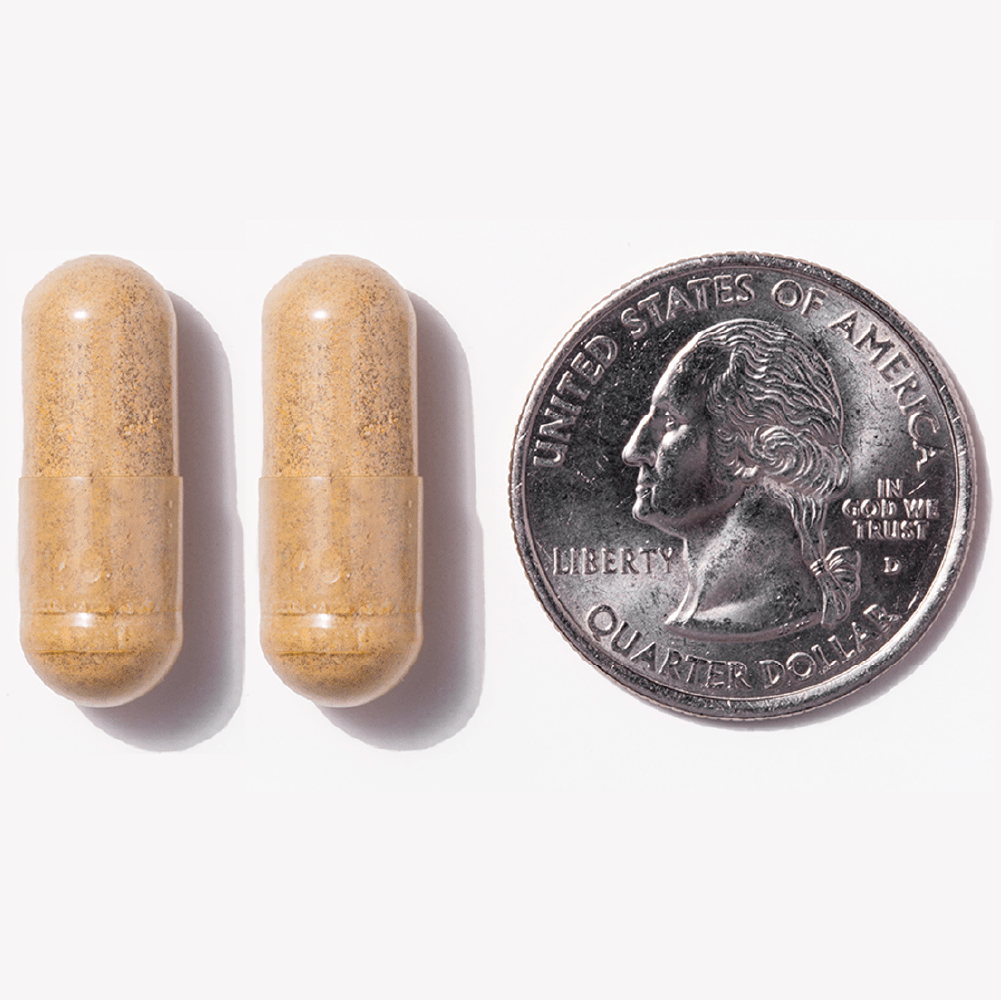 Prenatal Multivitamin | Capsule | 60 Count
Specialized blend to enhance digestion
Meets or exceeds current ASMBS guidelines
Gluten-Free | Dairy-Free
Made in the USA
Easy to swallow
Third-party independently tested for quality
Fast-dissolving veggie capsules
Sale price
$22.99
Regular price
MSRP
$27.13
Prenatal Multivitamin | Capsule | 60 Count
Sale price
$22.99
Regular price
MSRP
$27.13
Description
Supplemental Facts
Reviews
**Updated Probiotic Blend - Now with Prebiotics & 5 billion CFU of Probiotics!**

The ONLY Prenatal available to address the unique needs of a weight loss surgery mother and growing baby! Formulated with ASMBS guidelines.
The 60 count bottle is a one month supply. Two capsules once a day or may be taken one capsule twice a day.
Use while trying to conceive, while pregnant, or nursing.
Delivers optimal nourishment and protection before and during pregnancy, and also while nursing.
Includes:
5 billion CFU/gm shelf-stable Probiotics to promote healthy digestive functions and may reduce morning sickness
10mg of Prebiotics, which are fuel for the good bacteria in your system
60mg Iron to provide energy and help transport oxygen throughout the body
Reduced Vitamin A per prenatal needs
1700mcg L Methylfolate Calcium (Active form of Folic Acid) promotes healthy brain and spinal development
Potassium helps prevent muscle cramps, fatigue, and weakness
Vitamin B complex provides natural energy and stress support
90mg gentle Prenatal blend which includes the superfood spirulina, as well as red raspberry, dandelion root, and ginger to enhance digestion