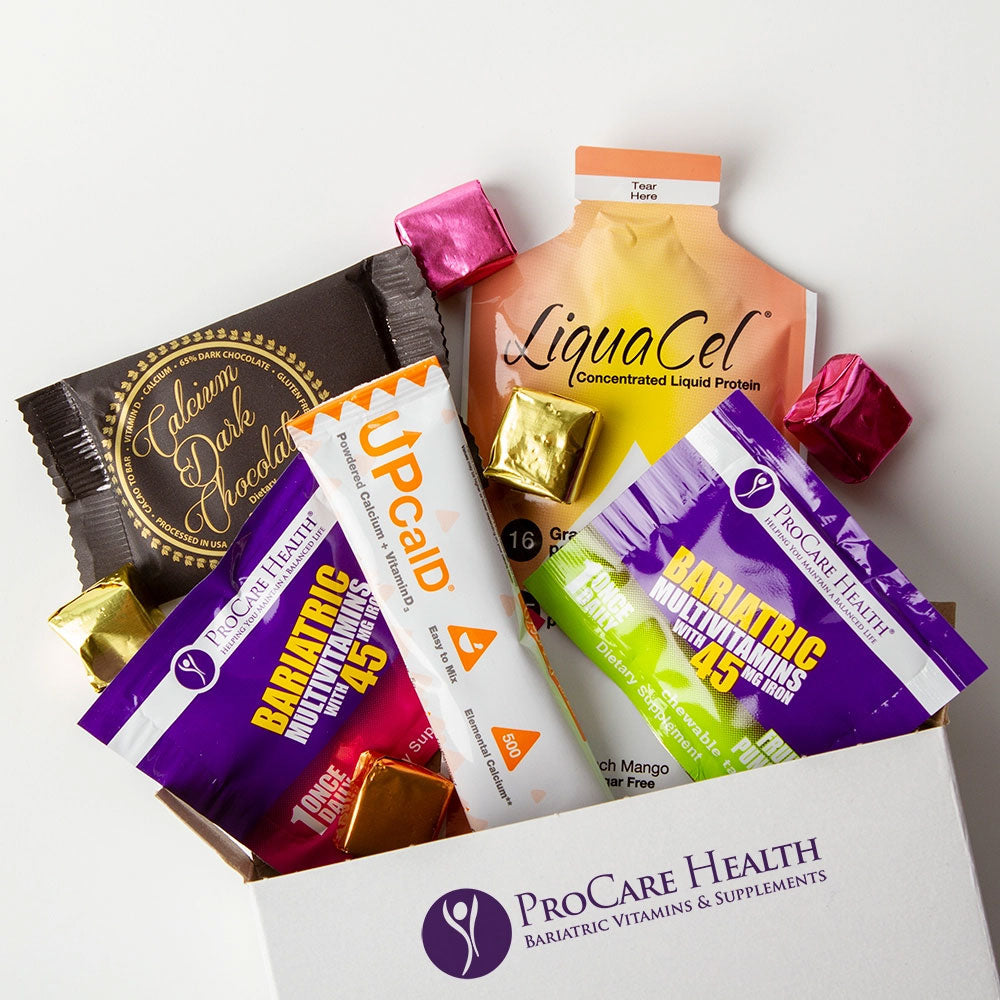 Free Sample - One per Customer
**This product is only for customers who have or will be undergoing Weight Loss Surgery.  If you are coming from a free sample site those requests cannot be honored.
We provide a variety of free samples to our customers, including our once-daily multivitamin in both chewable and capsule forms. This enables you to try different options, ensuring you select the best fit for your taste buds and vitamin routine. We feel this approach gives you confidence in your purchase! 
**You will have to create an account at check out to complete request.