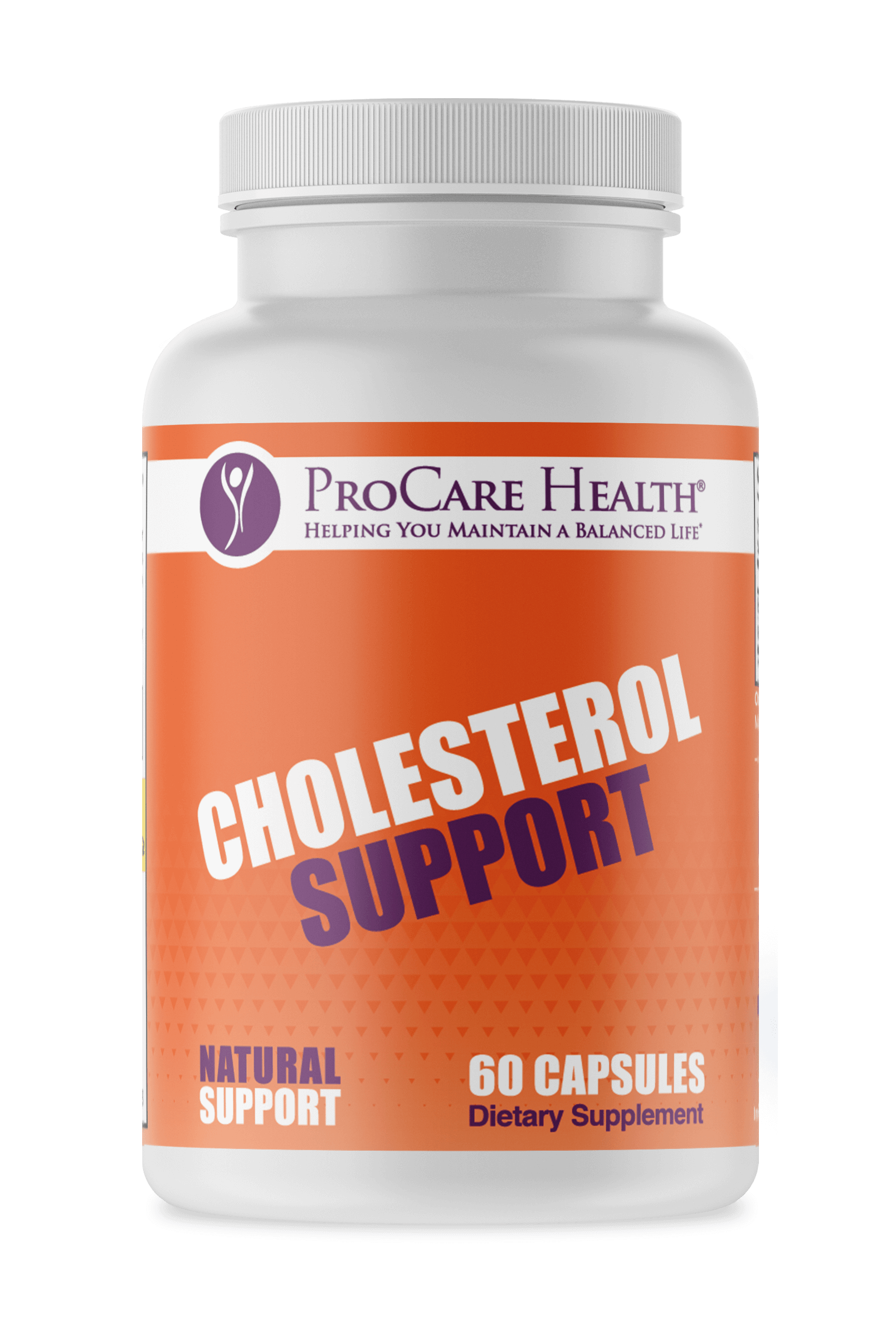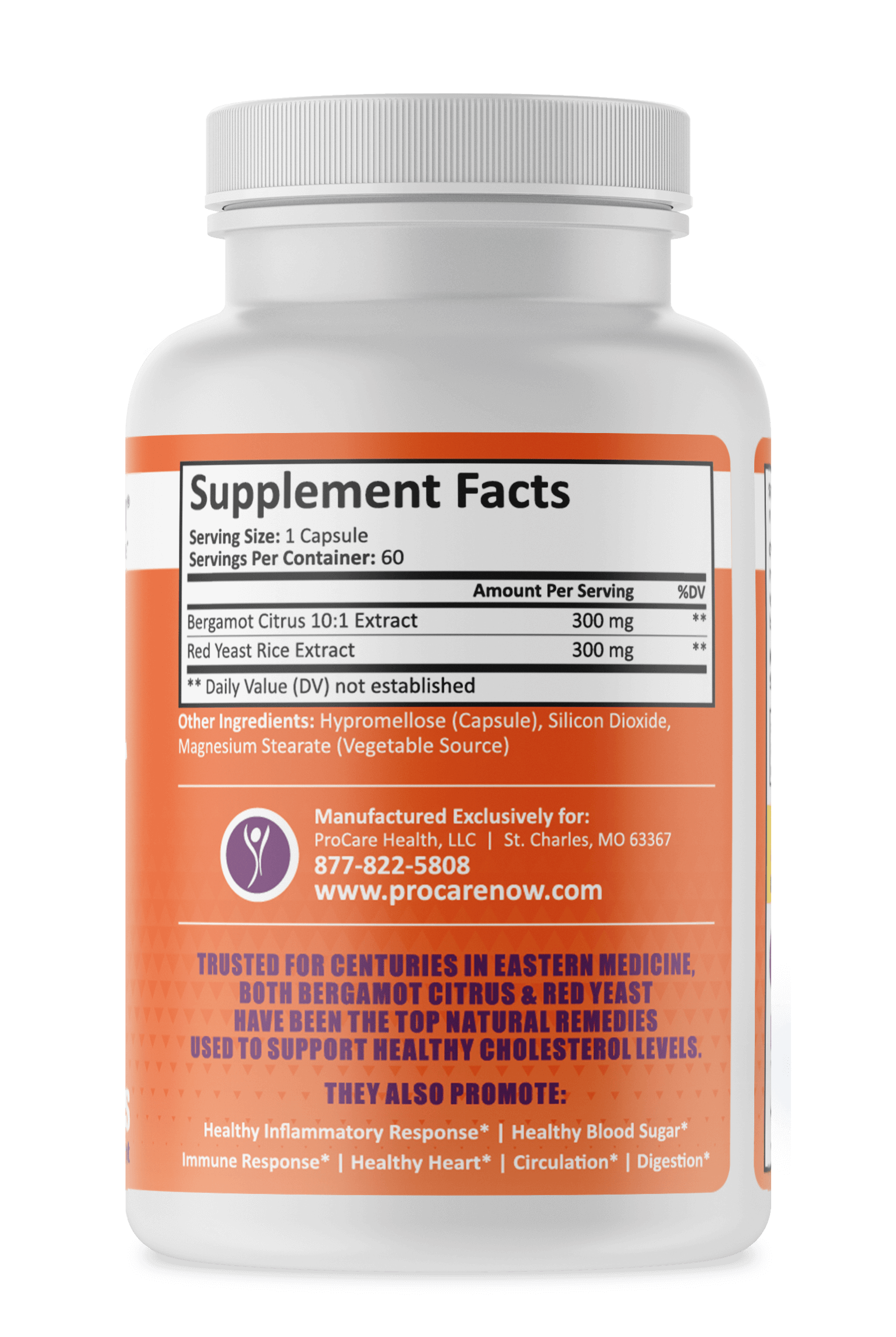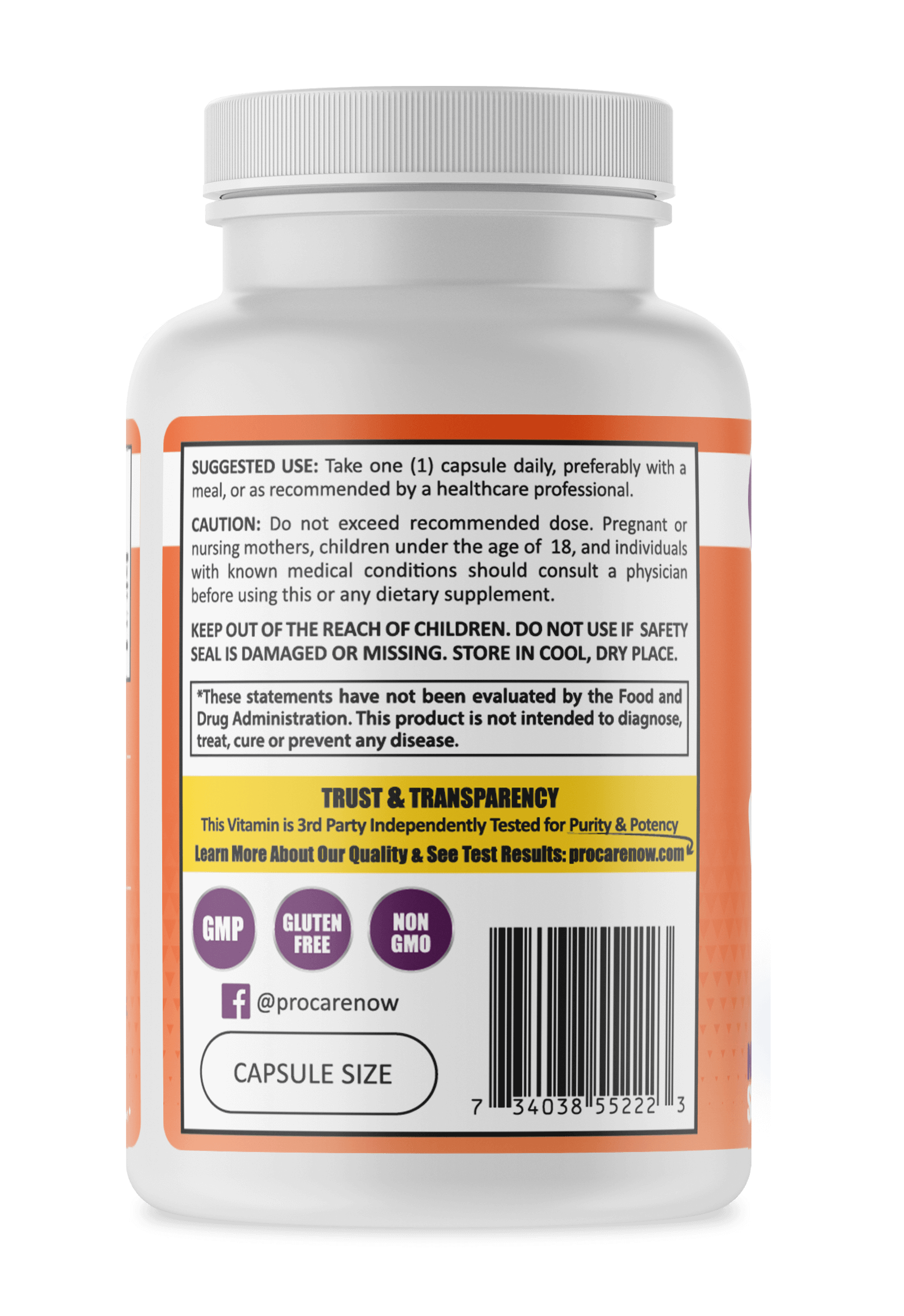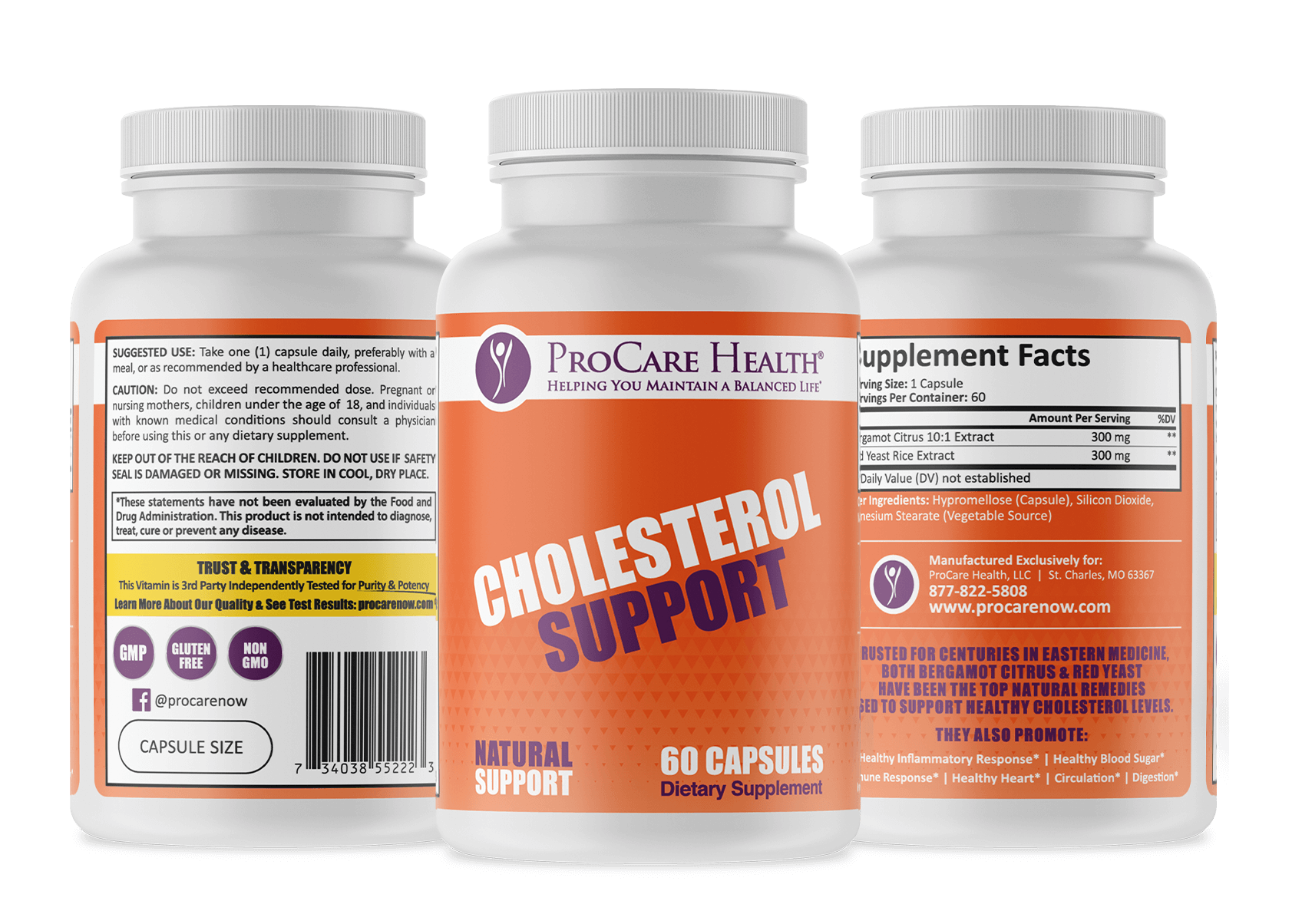 Cholesterol Support | Capsule | 60 Count
Promotes Healthy Cardiovascular Function
Supports Blood Sugar Regulation after Eating
Allergen Free
Sale price
$25.75
Regular price
MSRP
$39.99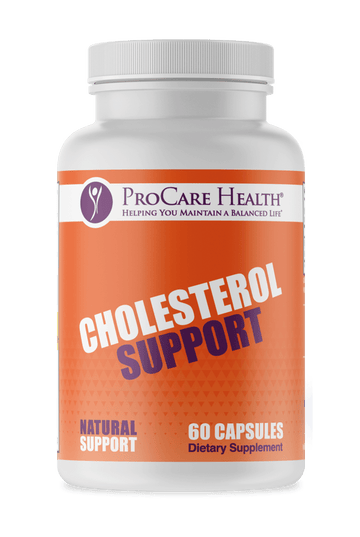 Cholesterol Support | Capsule | 60 Count
Sale price
$25.75
Regular price
MSRP
$39.99
Description
Supplemental Facts
Reviews
Cholesterol is a type of fat found in the blood that is essential for building healthy cells, but too much cholesterol can increase your risk of heart disease.
Our Cholesterol Support formula combines ingredients designed to maintain healthy cholesterol levels, offer circulatory system support, provide powerful antioxidants, among many other benefits!
Medical researchers have estimated about 86 million U.S. adults age 20 or older have total cholesterol levels above 200 mg/dL. Nearly 25 million adults in the United States have total cholesterol levels above 240 mg/dL.
Our product has been formulated with THE two natural ingredients that are widely considered the best for supporting healthy cholesterol levels.
Benefits of ProCare Health Cholesterol Support
Medically Backed. Produced using lab tested ingredients and certified by a licensed MD.
Trust and Transparency. All of our multivitamins are independently third-party tested to make sure they meet the potency we list on our label. 
Allergen Free. Does not contain GMOs, binders, coatings, fillers, wheat, gluten, soybeans, peanuts/tree nuts, artificial colors, or sweeteners.
USA. Manufactured in the USA with high-quality ingredients, in a state-of-the-art and GMP-compliant manufacturing facility.