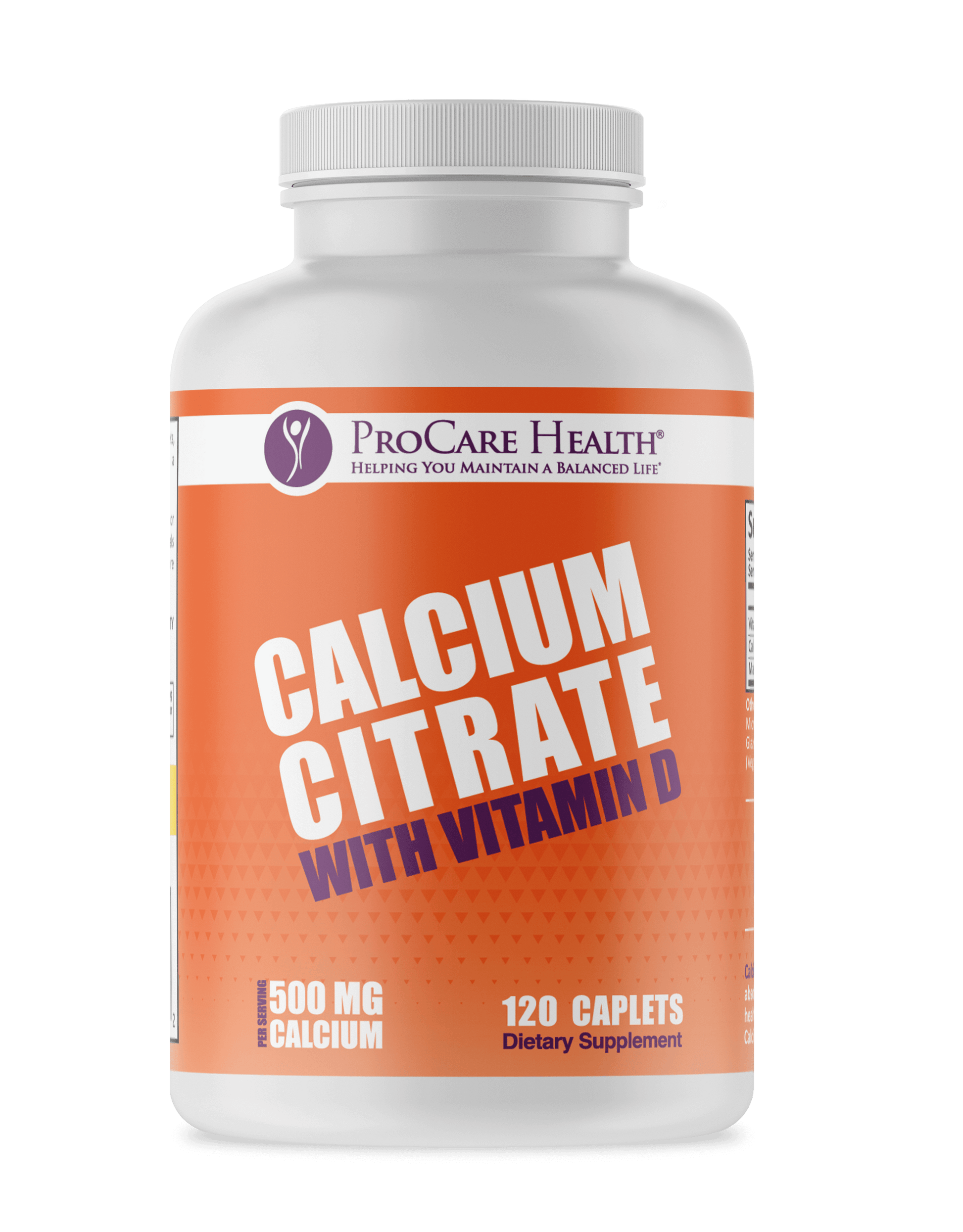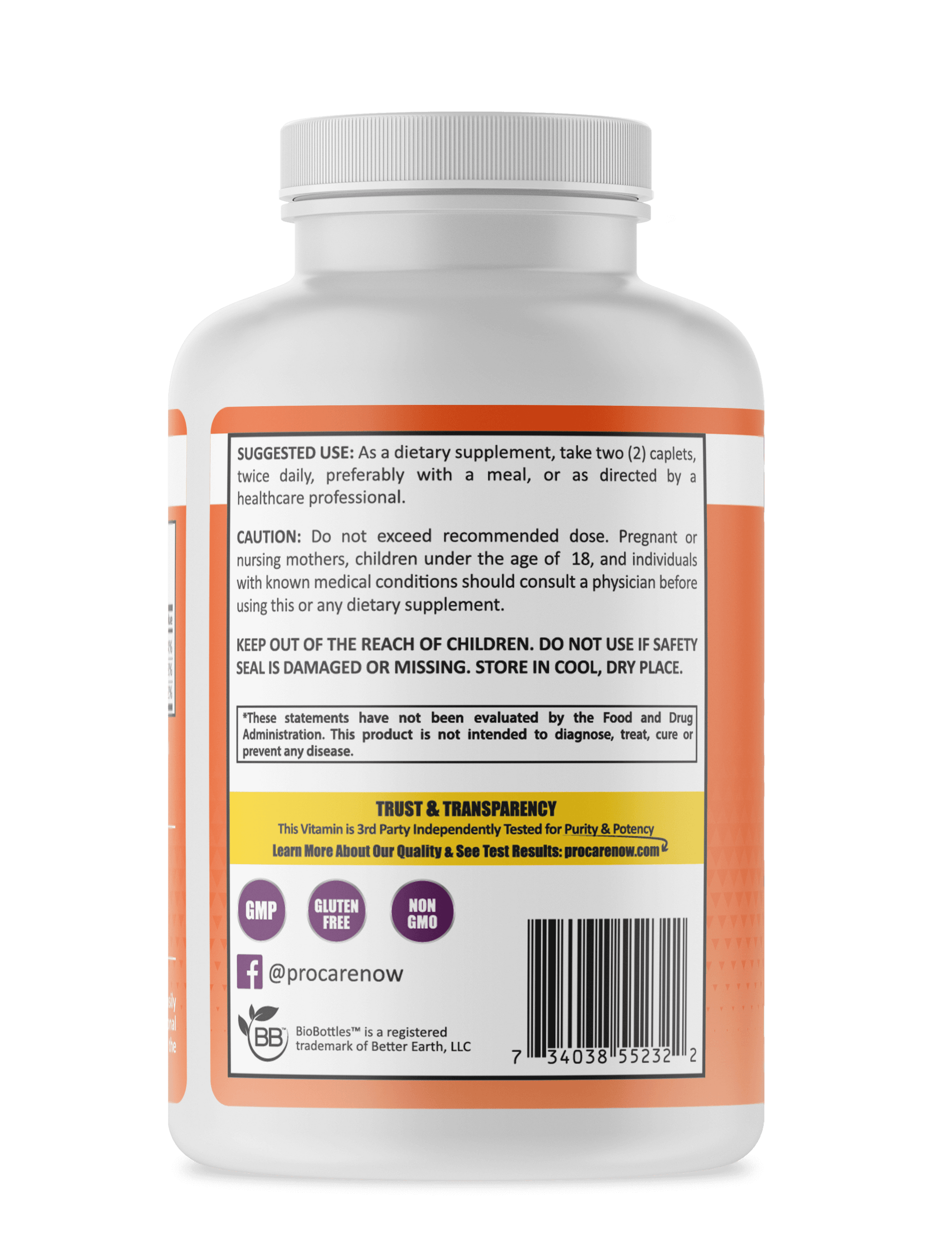 Calcium Citrate | Caplet | 500mg | 120 Count
Dietician Recommended Formulation
500mg Calcium Citrate per 2 Caplet Serving
Third-party independently tested for quality
Sale price
$19.37
Regular price
MSRP
$25.31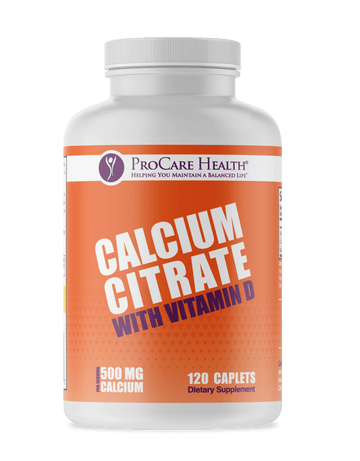 Calcium Citrate | Caplet | 500mg | 120 Count
Sale price
$19.37
Regular price
MSRP
$25.31
Description
Supplemental Facts
Reviews
Calcium is a major mineral essential for proper nutrition. The body could not survive without it. Calcium promotes bone strength, but also helps to maintain the health of other vital systems in the body, including the heart, muscles, and nerves.
Calcium Citrate was chosen over Calcium Carbonate as studies have shown that the Citrate form has higher bioavailability than the Carbonate with bariatric surgery patients. Vitamin D3 and Magnesium are added to increase the absorption and metabolism of Calcium so the body can use these vitamins more efficiently.
Calcium, Vitamin D3, and Magnesium work together to support:
Healthy bones and teeth
Reduced risk of Osteoporosis
Muscle function and transmission
Regulation of the heartbeat and supporting blood pressure
DIRECTIONS: Take two caplets up to three times daily or as directed by your doctor/dietitian. Take at least two hours apart from Iron to maximize absorption of both supplements. Divided doses are recommended with no more than 500mg being consumed at once.
How many servings should you take? Always follow your doctor/dietitians recommendation. Values below are based on the ASMBS guidelines and surgery types.  
No weight loss surgery:

 1

 to 

2 servings daily (based on RDV of 1000-1500mg Calcium depending on age)

Gastric Sleeve surgery:

 2 to 3  servings daily = 900 to 1350mg Calcium

Gastric Band surgery:

 2 to 3 servings daily = 900 to 1350mg Calcium

Gastric Bypass surgery:

 2 to 4 servings daily = 900 to 1800mg Calcium

Biliopancreatic Diversion/Duodenal Switch (BPD/DS) surgery:

 4 to 5 servings daily = 1800 to 2250mg Calcium